Welcome to
Stern Dental Technology (Pty) Ltd.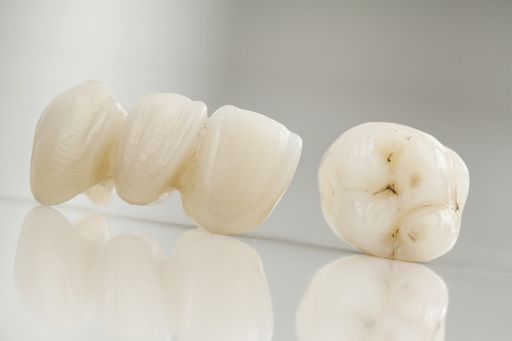 Dental Masters Manufactory

Stern Dental Technology provides a wide range of products individually and carefully made for you.
Master craftsmanship combined with modern materials and equipments gives a result of individuality-
3D - Factory

Our digital CAD / CAM production line. 3D-Scanning, CAD-Design and 5 axis dry & wet milling offers high industrial grade precision and accuracy.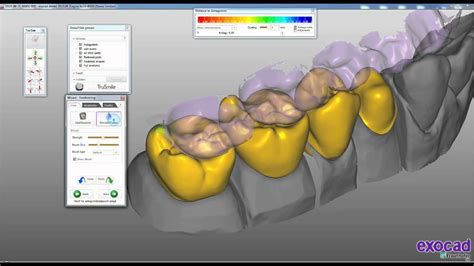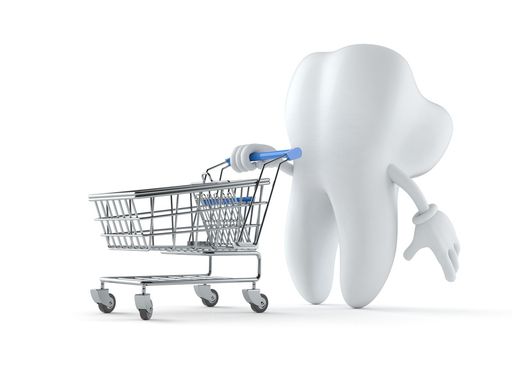 Retailer
In our shop you will find products from selected established manufacturers in exceptional quality.